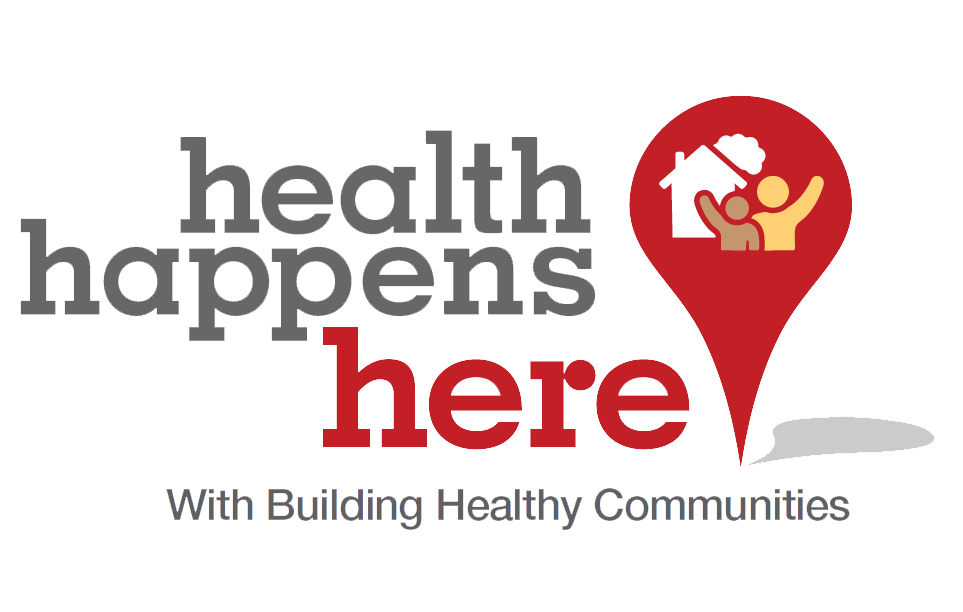 Apr 15

Changing the Odds One Neighborhood at a Time

By Dr. Anthony Iton

When it comes to your health, your zip code matters more than your genetic code.

Give me your address, and I'll tell you how long you'll live.

BackgroundI've been repeating these phrases to anyone who will listen since I was first vested with the responsibility to protect the health and safety of the residents of Alameda County, California. In just two short miles, I could go from predominantly white neighborhoods with million dollar houses and breathtaking views to predominantly black and brown neighborhoods filled with boarded up buildings and endless lines of diesel trucks waiting to enter the port. These vastly unequal conditions translated into sometimes up to a 20-year difference in life expectancies for people living only a couple of miles apart. And the most frustrating part? These problems are manmade and can be unmade.

We need to change the odds so the accident of where you grow-up is not a death sentence. That's the theme of our new animation, "A Tale of Two Zip Codes," narrated by George Takei, a lifelong social justice activist fighting for inclusion for marginalized communities. In it, we meet Deb, a resident of A-Town and Maria, who lives in B-Ville. Although they are both healthy, have much of the same life circumstances — both married, have jobs, each has two kids — Deb lives in a more affluent neighborhood than Maria, who lives just a mile a way. But that mile makes a world of difference: it's an average of 15 years less for Maria and her neighbors. What separates them is more than distance. It's opportunity, education, access to care, safer streets — in short, it's everything you'd want to have a healthy, happy, and productive life.

This provocative and informative conversation starter tells the truth about place and role it plays in determining our life chances. Our neighborhoods shape our health.

This is why The California Endowment supports the Building Healthy Communities initiative, which is a 10-year, $1 billion effort to help transform 14 of California's poorest communities into places where all people have an opportunity to thrive. From the Eastern Coachella Valley, through the Central Valley and all the way to the Oregon border, residents, youth and organizations representing Building Healthy Communities have achieved significant victories. Thanks to their efforts, all children, despite where they were born, will have access to health care. Food deserts are disappearing. Students are staying in class and learning, instead of being expelled and suspended. And so much more.

People are lifting their voices, flexing their power, and demanding reinvestment of public resources in low-income people and communities. This is how we build healthy communities, one healthy California and one healthy nation.