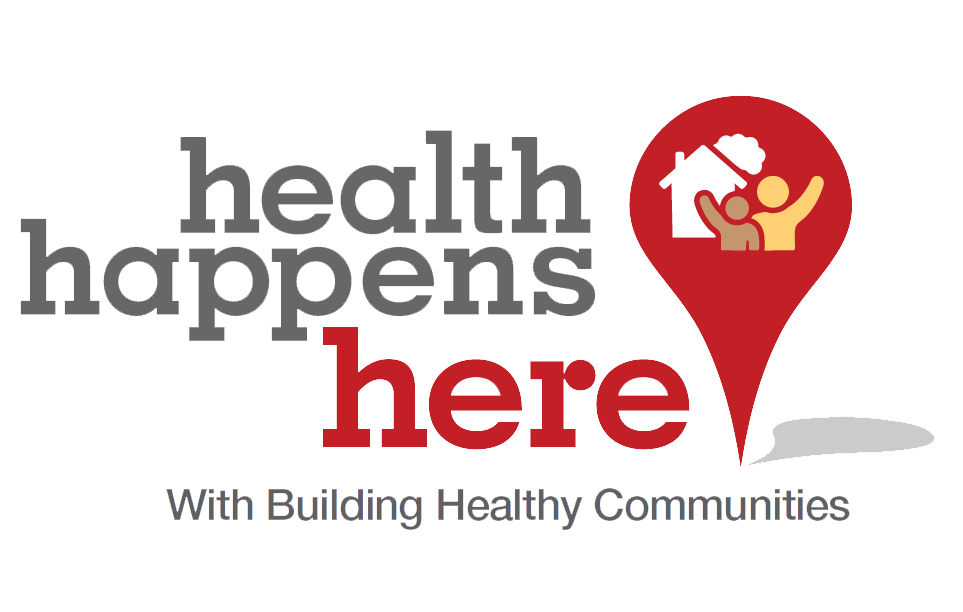 Apr 15

No Health Without Hope

Originally published in Crisis Magazine, Winter 2016 Issue.

By Anthony Iton

When it comes to your health, your zip code is more important than your genetic code. In the United States, your zip code is often just a proxy for your race and income. I came to understand this fundamental truth while in medical school, not from the training I received, but from the community in which I lived while there. In 1985, I left Montreal, Canada to attend Johns Hopkins medical school in Baltimore. My arrival coincided with the early years of both the AIDS and crack cocaine epidemics. Neither was as shocking as the dehumanizing living conditions in the East Baltimore neighborhoods immediately adjacent to the hospital and medical school. Stunned and confused, I recall asking an upperclassman, "When was there a war here?" His disdainful answer has haunted me for over 30 years. "What did you expect," he snarled, "it's the inner-city."

The experience of four years in East Baltimore left me wanting to better understand the social costs of poverty in the U.S. and the extent to which these conditions persisted due to institutional and structural racism. Years later I became the Alameda County Public Health Director in Oakland, Calif. Neighborhood conditions in parts of Oakland reminded me of what I had encountered in East Baltimore and I was determined to demonstrate the profound and unnecessary impact that these conditions have on health. In Alameda County, we were able to calculate average life expectancy within very small geographic areas. In Oakland, we determined that a Black child born in West Oakland could expect to die 15 years sooner than a White child born in the Oakland hills. We published this data in maps that became front-page news in the Oakland Tribune and San Francisco Chronicle. I collaborated with colleagues across the country to replicate this analysis in Cleveland, Philadelphia, Denver, Detroit, Seattle, Los Angeles, Boston, Minneapolis-St. Paul and, of course, Baltimore. In many of these cities, these maps were reprinted on the front page of the local newspaper. The October 18, 2008 edition of the Baltimore Sun proclaimed "20-year life gap separates city's poorest, wealthy." In East Baltimore some of the city's shortest life expectancies stood out on the map. Despite having an internationally renowned medical institution within spitting distance, African American residents of East Baltimore had among the lowest average life expectancies in the city, and perhaps the nation. This outrageous paradox is not unique to Baltimore and it is not due to health disparities; it is due to health inequity.