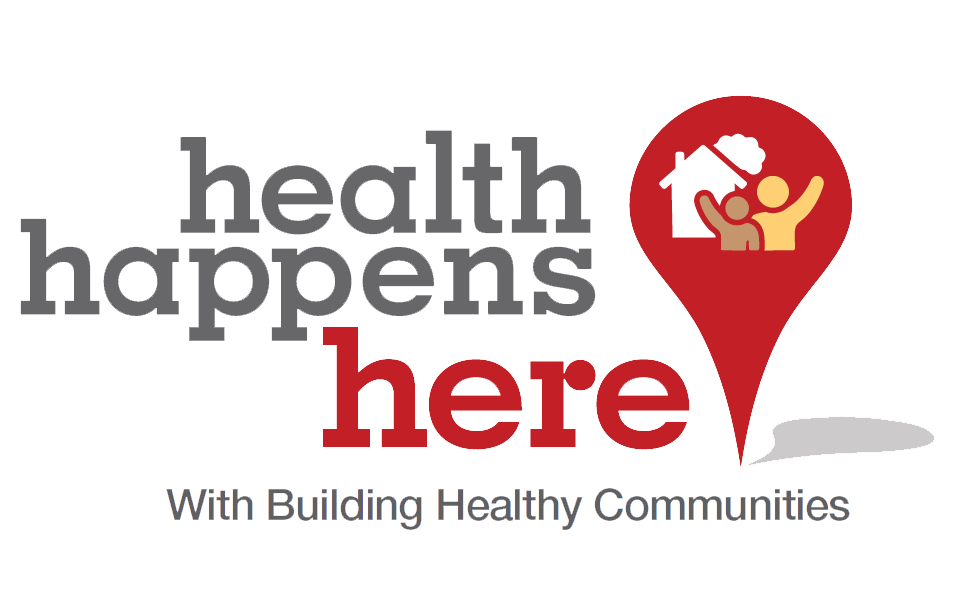 Apr 12

Our Mission

The California Endowment's mission is to expand access to affordable, quality health care for under-served individuals and communities and to promote fundamental improvements in the health status of all Californians.

We don't focus on prescriptions.

We focus on fixing broken systems and outdated policies, ensuring the balance of power is with the people. We don't focus on the individual, we focus on the larger community as an ecosystem of health. We work with citizens and elected leaders to find lasting solutions to impact the most people we possibly can.
Background

The goal is simple: First, change the way people view health—from the notion that health happens in the doctor's office to a belief that health happens where you live, work, learn, and play. To bring this idea to life, meet Deb and Maria, the stars of our new animated video, "A Tale of Two Zip Codes." Although they are both healthy, have much of the same life circumstances — both married, have jobs, each has two kids — Deb lives in a more affluent neighborhood than Maria, who lives just a mile a way. But that mile makes a world of difference: it's an average of 15 years less for Maria and her neighbors. What separates them is more than distance. It's opportunity, education, access to care, safer streets — in short, it's everything you'd want to have for a healthy, happy, and productive life. This all adds up to B-ville residents dying an average of 15 years earlier than those in A-town.

Second, integrate smart solutions in communities across the state. We do this by working with our partners and grantees to fundamentally change "the rules"—laws, policies, and systems—that impede health in our communities. Building Healthy Communities is our 10-year $1 billion-funded initiative that aims to bring health to where we live, learn, work, and play.

We're changing the narrative around health to ensure health and justice for all.